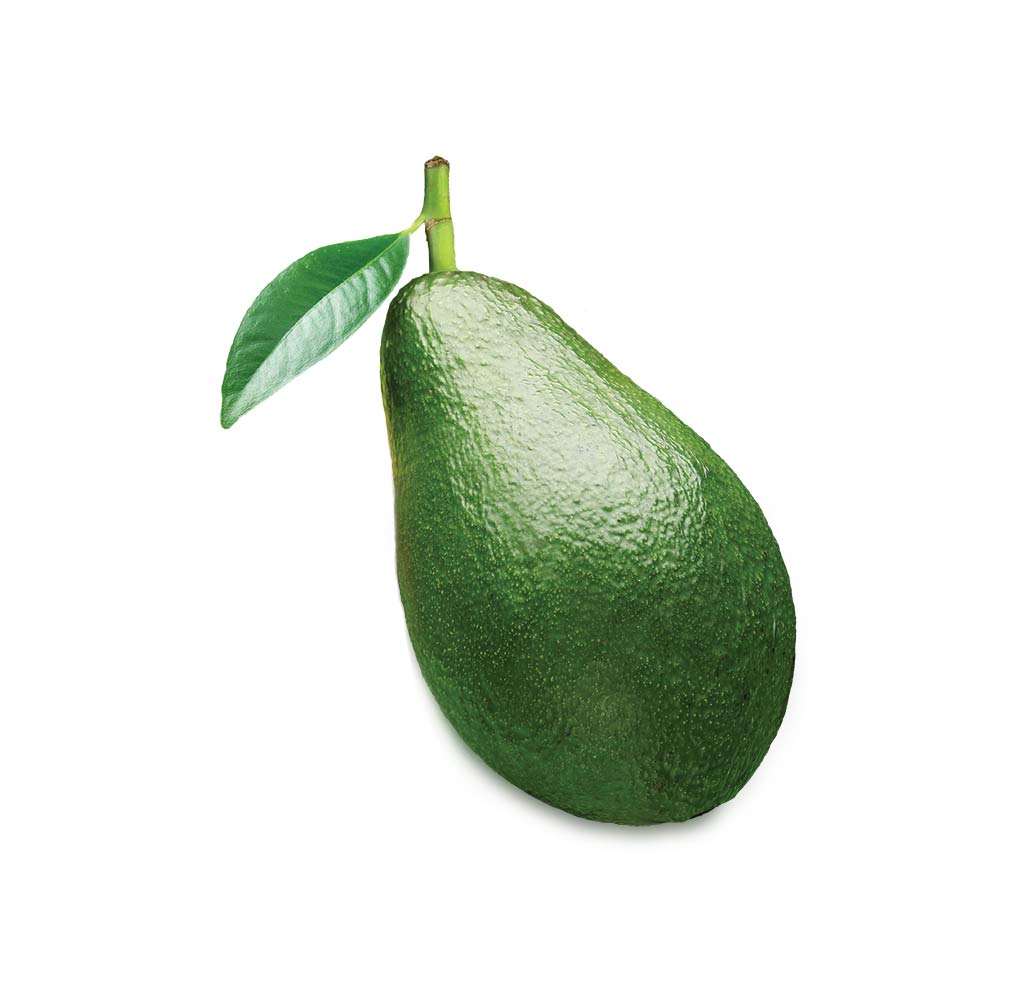 Benefits of Kelpak on Avocados
Trials show various benefits of using Kelpak on avocados. These include improved nursery growth, fruit set and retention as well as better fruit quality and higher yields:
Improved young tree growth
Increased tolerance to abiotic stress
Better fruit set and retention
Increased fruit weight and sizing
Increased yields
Increased profit for the grower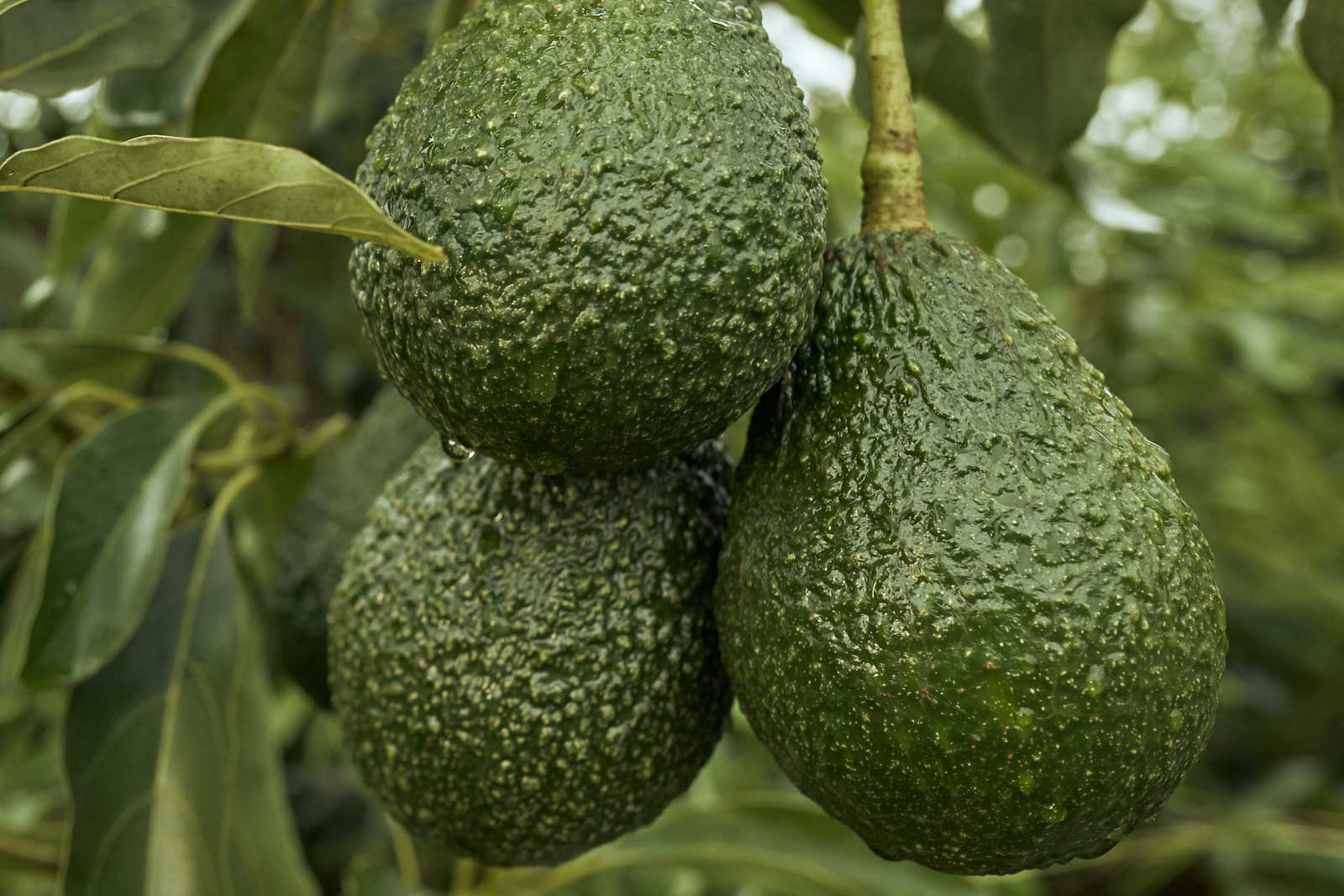 Getting golden results on avos
2016-2022: Panquehue, Chile +
Levubu, South Africa
David Lacey
NB Boron application with Kelpak is essential for fruit set:
It is important to note that boron deficiency in plants will result in poor pollen tube growth and fruit set. It is therefore essential to correct any boron deficiency before or with Kelpak application for optimal results. Caution: Do not apply boron where (boron) toxicity may occur.