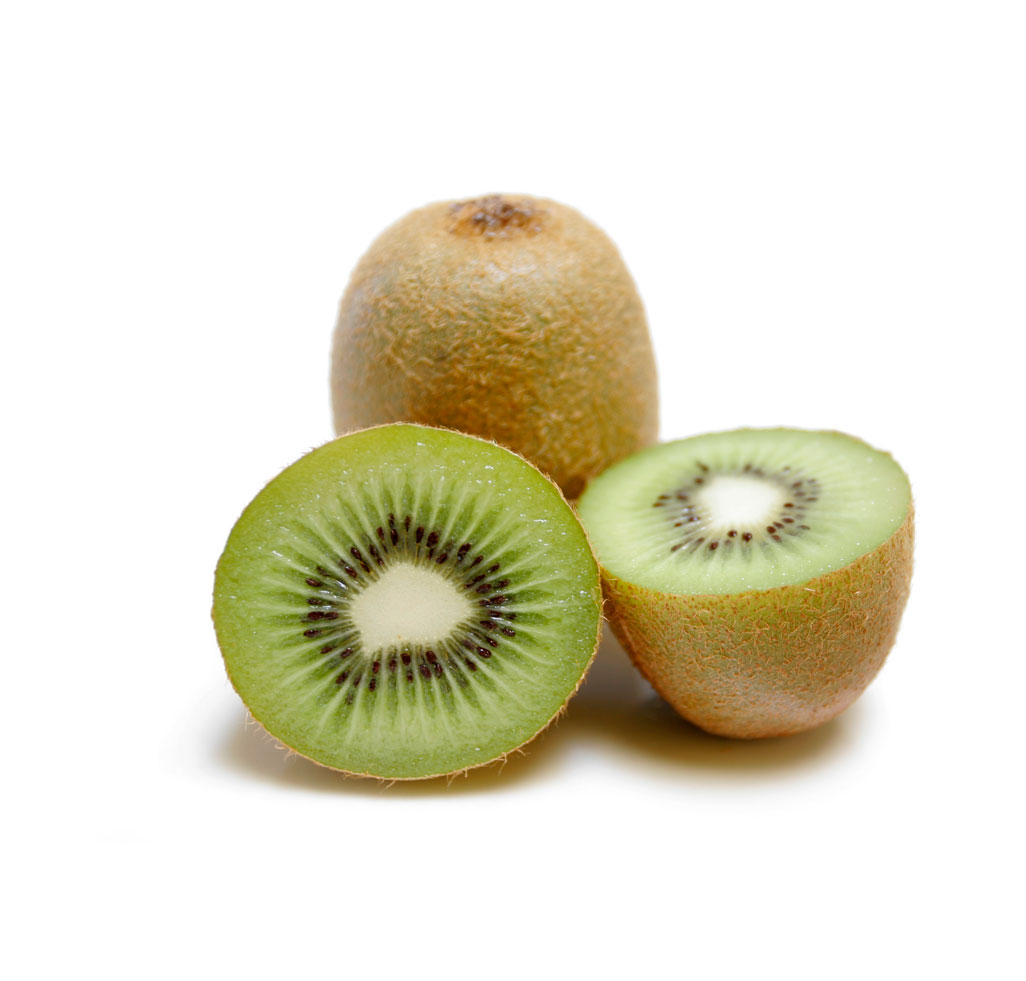 Benefits of Kelpak on
Kiwi Fruit
Field trials conducted in Chile show the benefits of applying Kelpak Liquid Seaweed Extract to kiwi, including:
Improved rooting of nursery trees
Increased rooting and root mass
Delays blossom senescence during flowering
Better fruit set and retention
Increased fruit weight and yields
Certified for use in organic crop production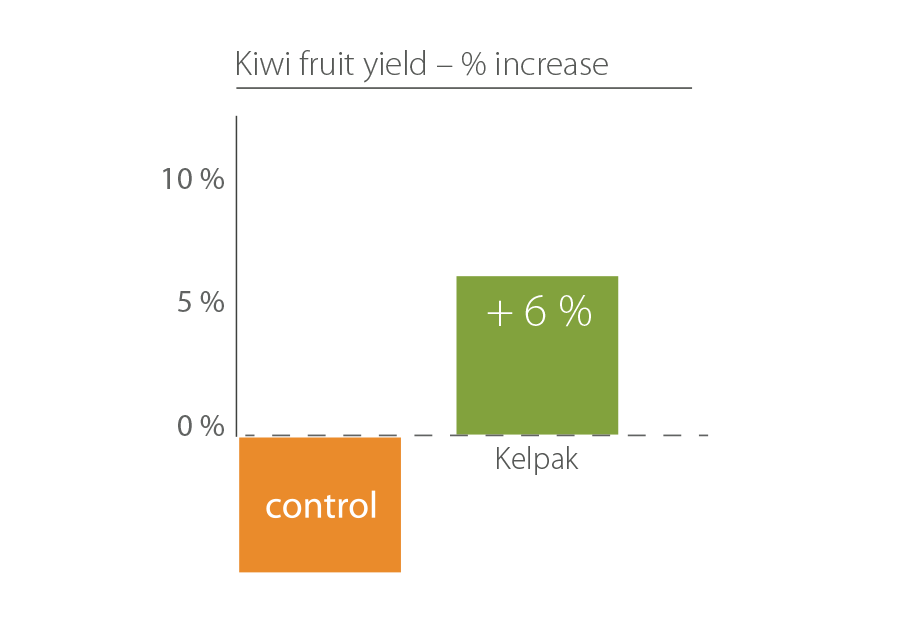 Recommended application rates
Foliar application: Apply Kelpak from start of flowering to fruit set stage. Repeat once or twice at 10 to 12 day intervals.
Application rate: 3 L/ha (1:300 maximum dilution).
Boron may be applied with Kelpak sprays for optimum effect.
Caution: Do not apply boron where boron toxicity may occur.