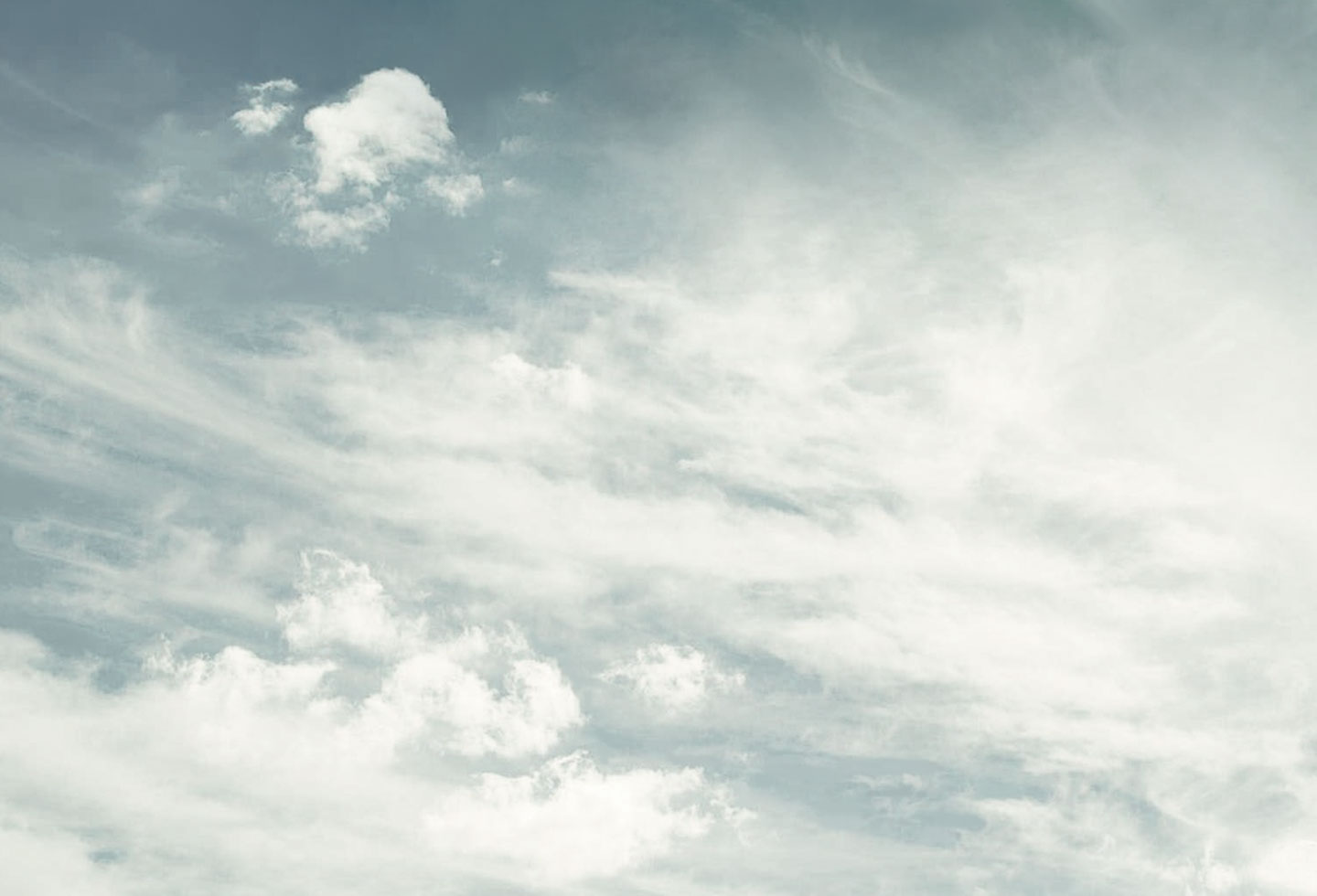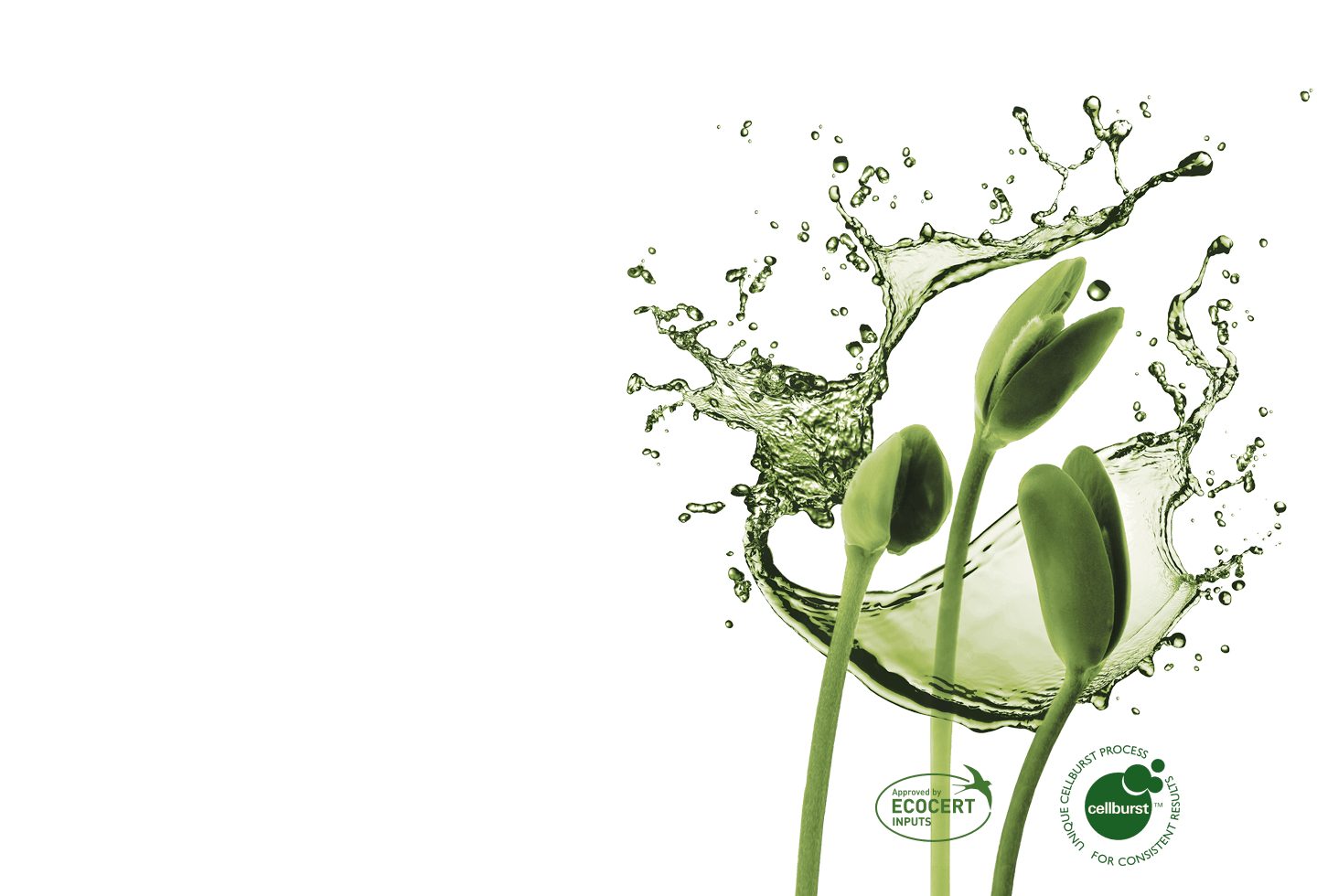 Plant growth in harmony with nature
OUR MISSION
We strive to think globally, beneficiating resources via innovative technology with a vision to maintain the integrity of the environment. Our primary aim lies in ensuring that we provide cost effective returns to our customer base. We stand on pillars of corporate integrity and accountability.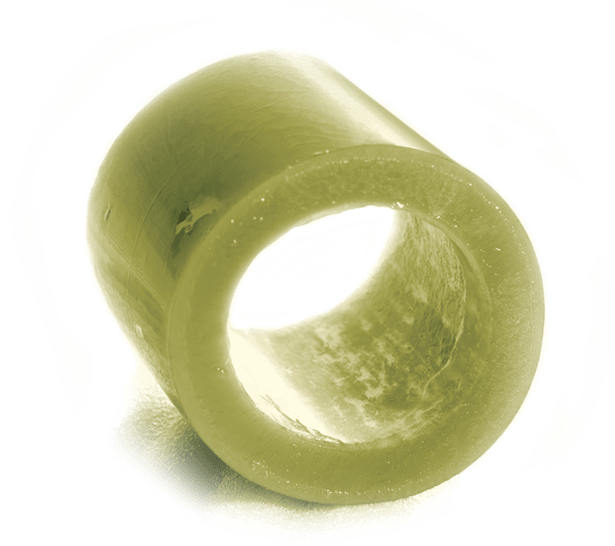 Why Kelpak?
FARMERS NEED SUSTAINABLE SOLUTIONS
Manufactured from fresh kelp using the unique Cellburst Process, Kelpak gives farmers the edge in an increasingly competitive agricultural environment. Through innovation and by adhering to the principles laid out in our mission statement Kelpak is able to provide this advantage.
READ MORE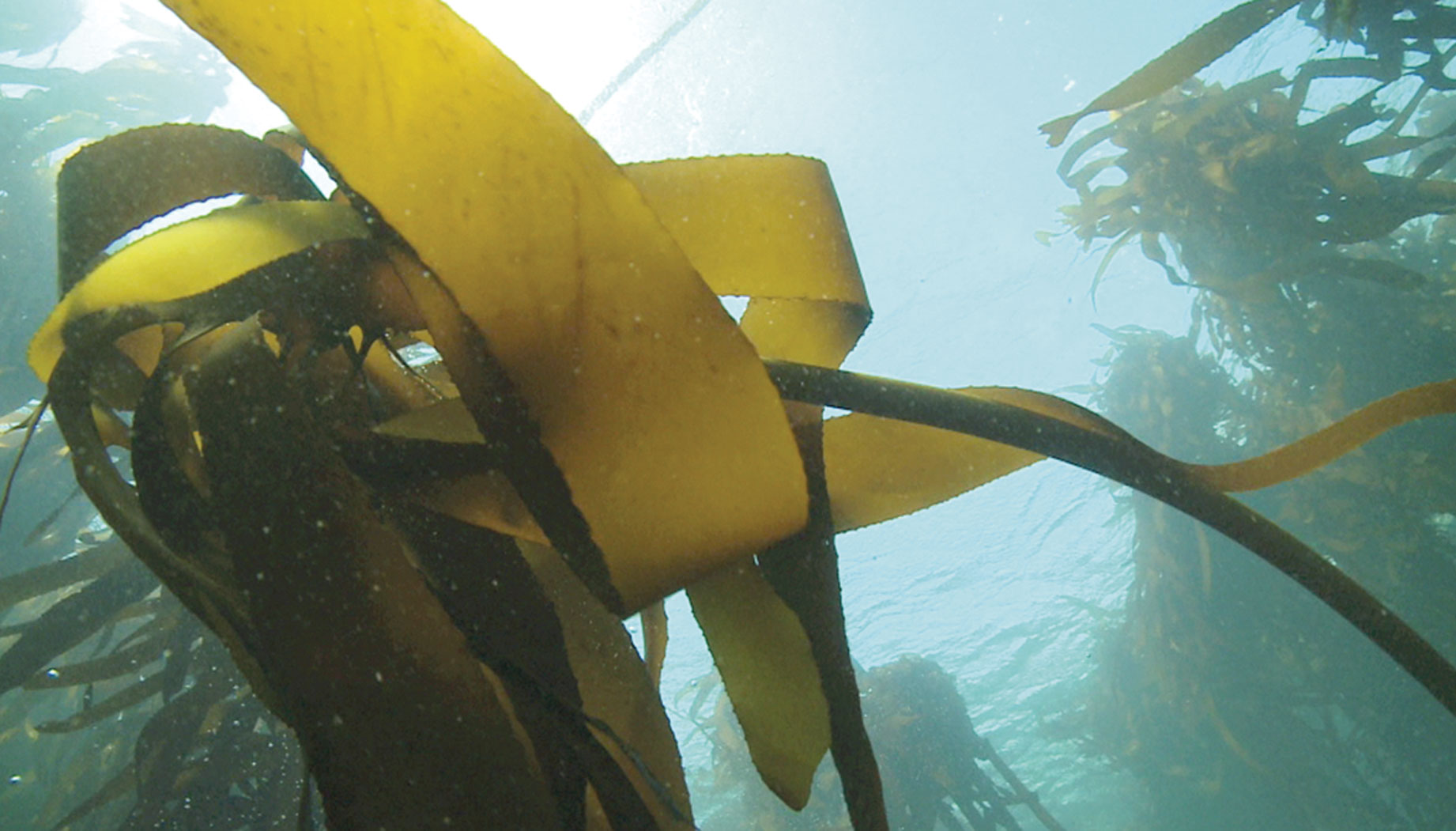 The Source
GIANT BROWN SEAWEED
The fast growing brown kelp species Ecklonia maxima, growing up to eight meters from base to the tip of the frond, is harvested by divers off the rugged coastline of southern Africa. This giant kelp species contains the unique active ingredients essential to Kelpak's excellent performance on crops.
READ MORE
LIQUID FERTILISERS
Scientifically proven to benefit all stages of crop development from root initiation and germination to fruit quality and ultimately crop yields. read more

biostimulants
Natural active components in Kelpak biostimulants promote the plant's own hormonal activity, resulting in significant yield increases for the farmer. read more
KELPAK PRODUCT SUPPORT
Through answering several 'frequently asked questions' we aim to provide the end user with as much information and support as possible. read more
ORCHID FORMULATION
Kelpak Liquid Seaweed Orchid Formulation promotes general plant health, improves bloom quality as well as delaying flower absicission. read more

CELLBURST
Cellburst technology uses high-pressure differentials to extract the delicate natural compounds found within the cell-structure of kelp, ensuring a highly effective, environment-friendly, seaweed extract read more

ORGANIC
Kelpak is accredited by all the recognised organic and quality certification bodies around the globe, including for excellence in production standards and for application in organic farming read more

DISTRIBUTION
Distributed, marketed and supported within over seventy countries around the globe, with offices in Australia, Europe, South America and Africa, Kelpak is a leader in fresh seaweed based products view distribution map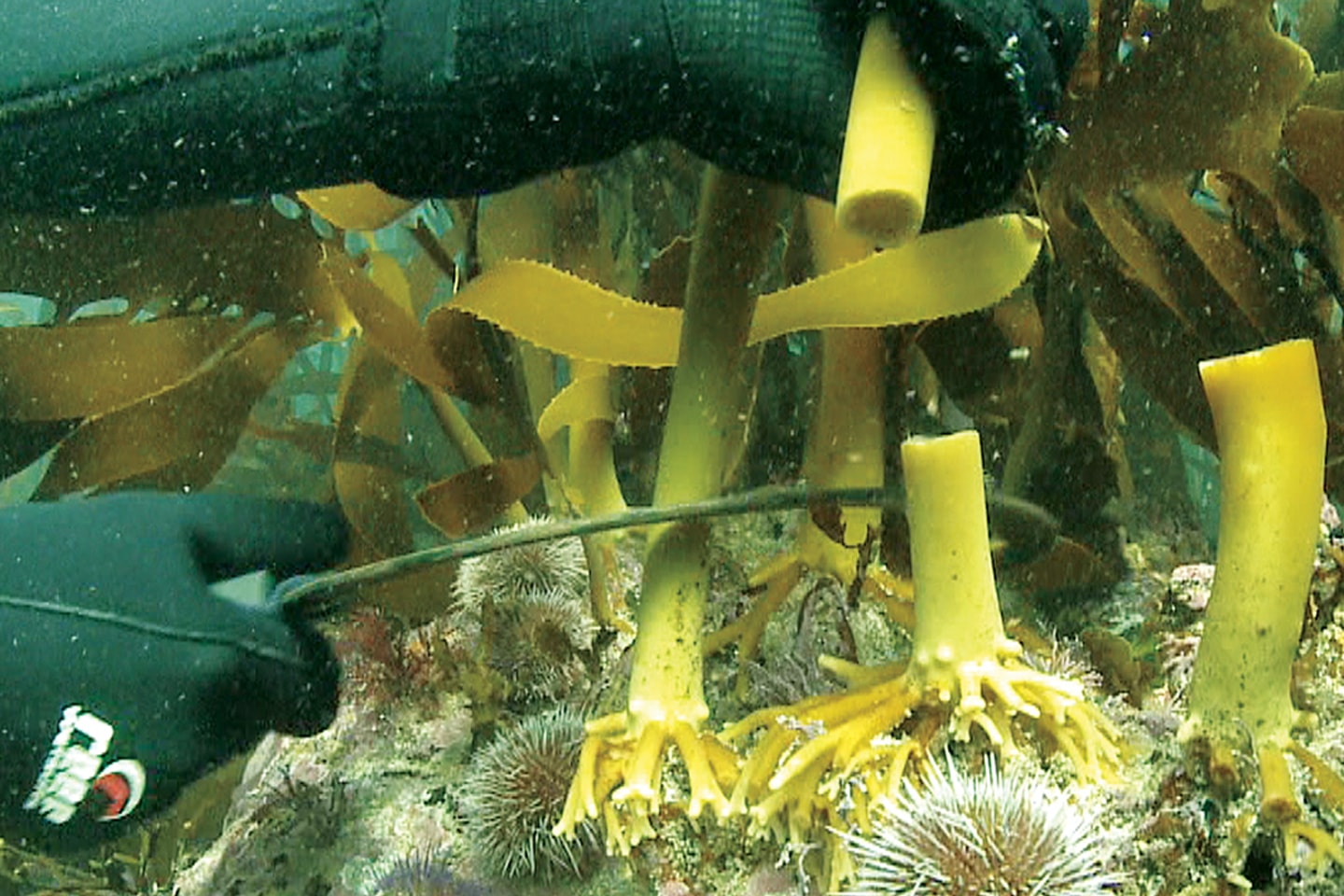 Harvesting
KELPAK'S UNIQUE SEAWEED FARM
This giant kelp species is harvested by divers using a strip method. Alternating rows are cut, leaving the holdfast in place to regrow. This unique method ensures that the environment is not disturbed and the regrowth is uniform. The result is a consistent active ingredient in the processed end product.
PROCESSING