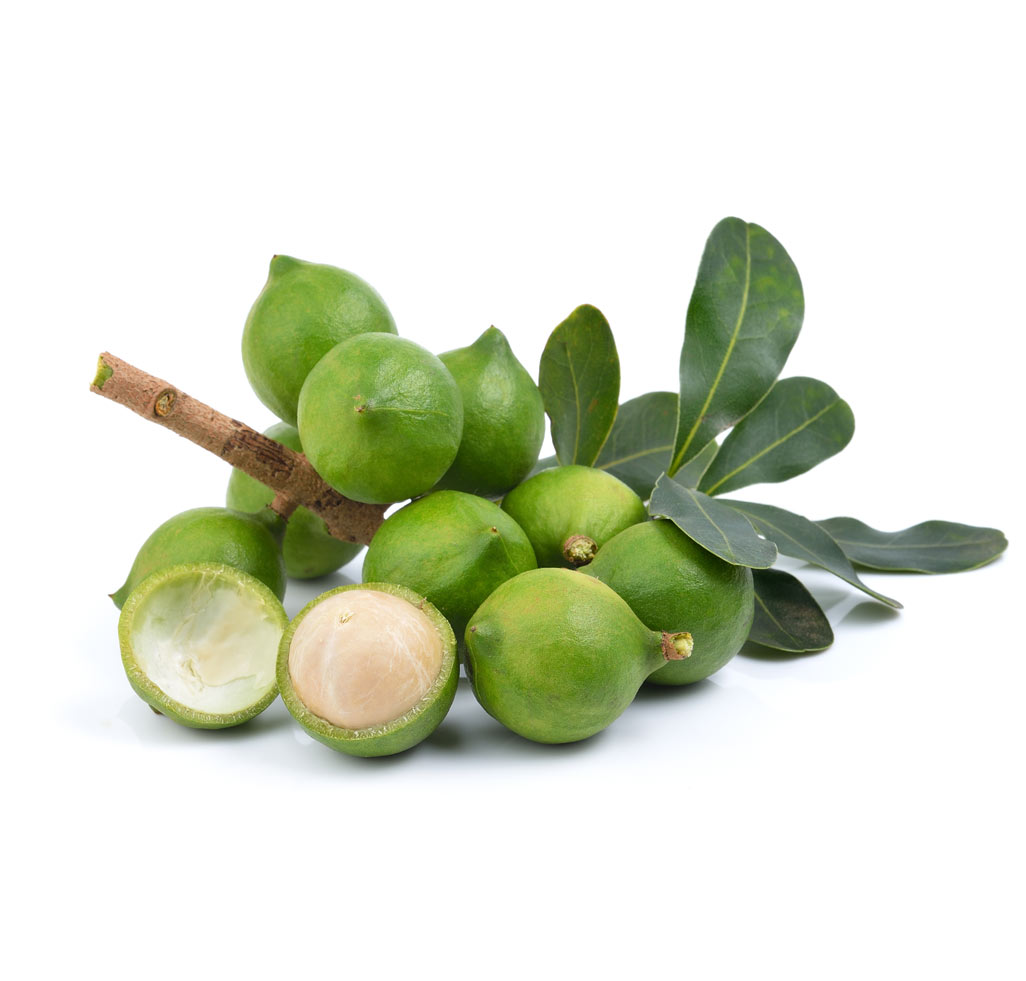 Benefits of Kelpak on Macadamias
Scientific trials indicate that macadamia trees treated with Kelpak showed clear advantages with improved tree health, fruit set, as well as quality and total yield increases with an average of 35% more marketable kernels:
Increases tree vigour and leaf growth
Improved fruit set
Higher fruit number
Lower rate of fruit drop
Higher yield per tree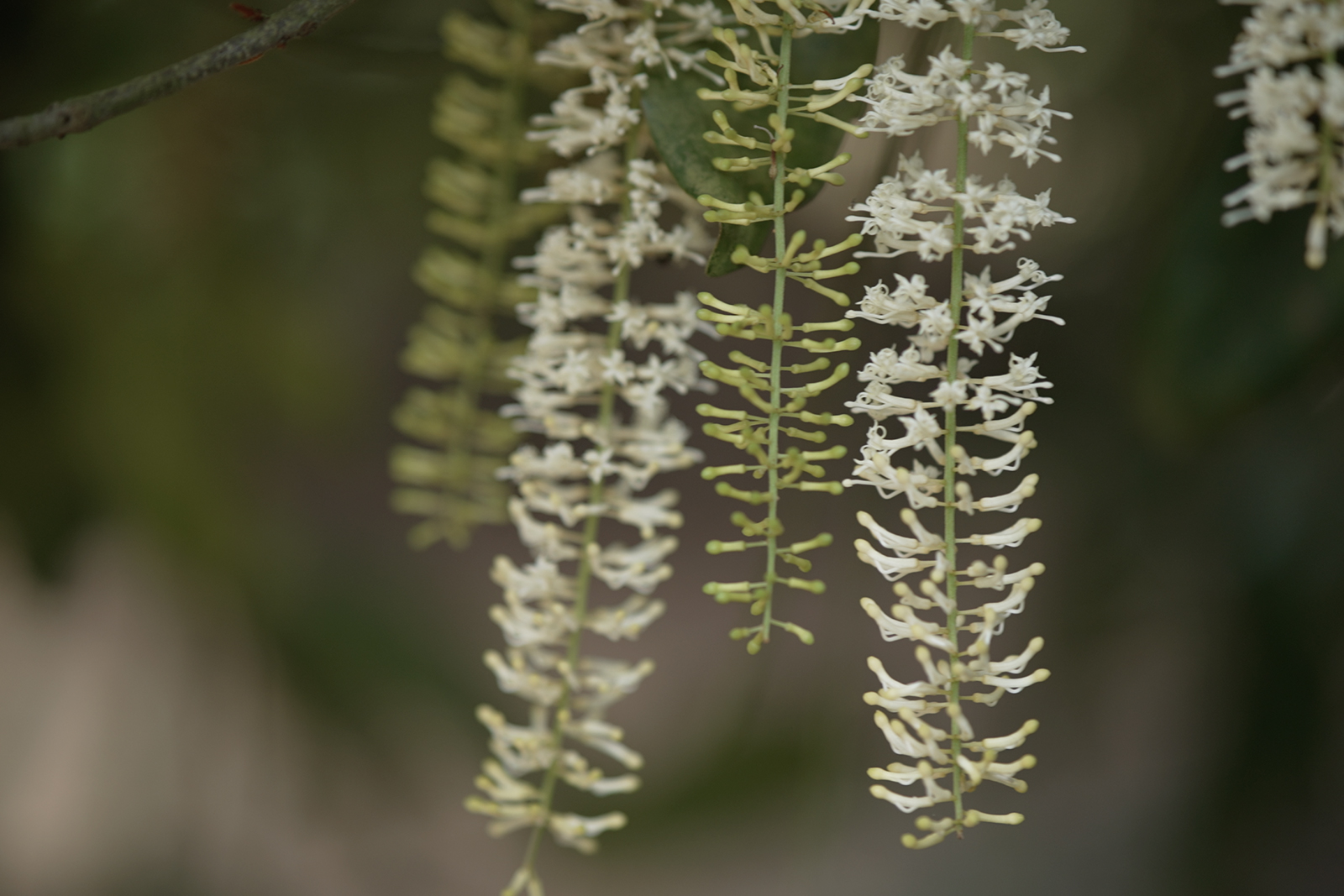 Macadamias - a growers perspective
Macadamia Trial, South Africa
A recent independent trial conducted using Kelpak on 20 year old Pahala Macadamias in South Africa revealed some interesting results. Starting applications at 20% flowering, 159 trees were randomly selected and treated either 3 times at a 0.3% dilution or 5 times at a 0.2% dilution.
While both treatments offered increased yields the slightly reduced dilution applied more often produced significantly better results. This was particularly evident in terms of nut set and overall yield.
What was of further interest; it was an off-season for this area and the trial orchard had a lower yield when compared to the local average of 1.8t/ha. Although the orchard was a poor performer, with Kelpak applied 3 times at 0.3% the yield improved 96% above the control. Spraying Kelpak 5 times at a 0.2% dilution resulted in a massive 172% yield increase.
These results highlight the potential of Kelpak as a tool to improve alternate bearing. The ability of Kelpak to improve yield in a poor year is not only evident in macadamias but has been observed in other crops like pecan nuts, wall nuts, avocados and cherries to mention a few.
Recommended application rates
Established orchards: Apply a 0.2% Kelpak solution (200 ml Kelpak per 100 L water) 5 times as a full coverage foliar spray, starting at the beginning of bloom, and repeated 4 times at monthly intervals.
New orchards: Apply a 0.5% Kelpak solution (500 ml Kelpak per 100 L water) as a soil drench around the plant directly after transplant. A volume of 0.5 to 1 L of the mix per plant can be applied. Another option is to soak the nursery bag with the solution before planting.
Dilution: Kelpak should never be dilute more than 1:500 (0.2%); the pH of the final spray mix should not be higher than 7, and sufficiently buffered to remain below 7 until application has been completed. The use of a surfactant is recommended when applying Kelpak.